Upcoming Events:
March NOARC Club Meeting – 6pm, Thursday, March 23 in the Spring Lake District Library Program Room 1
PUBLIC SERVICE EVENT – Armed Forces Marathon – Sunday, May 21 @ 7am
Contact Don Meyer (dmeyer.kb8odb@gmail.com)for more details or to sign up as a volunteer.
North Ottawa Amateur Radio Club (NO ARC) Remember Spark-Gap Transmitters?
A few noteworthy things our club of 35 local Hams does:
Weekly nets and breakfasts, times and locations listed here
Build and sell the Te-Ne-Ke (affordable, portable, iambic cw paddle)
Maintain our own repeater
Public Service
Monthly meetings held at the Spring Lake District Library, view calendar
Subscribe to our Groups.io email reflector so you don't miss any upcoming events!
The club also participates in several public service events each year including Coast Guard Festival Parade, the Grand Haven Jingle Bell parade, and more!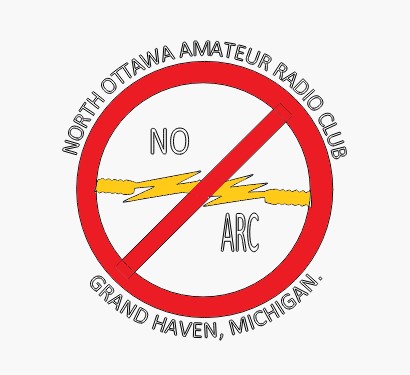 NOARC
P.O. Box 976
Grand Haven, MI 49417